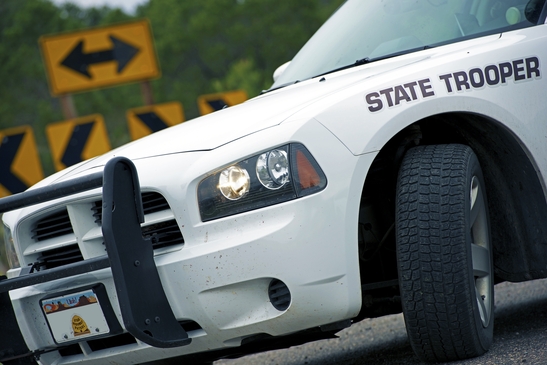 Fort Collins, CO – In 2019, the Colorado Supreme Court has recently made internal investigation affairs easily accessible for the public. However, the information was only available in legal language, making it almost impossible for the public to read the files. This has kept civilians in the dark about police operations in Colorado.
On Monday, June 28, the Colorado Supreme Court changed the specific language exception, allowing the public a more transparent process into police department records of misconduct and corruption. In a 5-2 District Court ruling, the bill may hopefully control and deter police brutality and corruption around the State of Colorado.
The 2021 bill is awaiting signature from the Colorado Governor's Office.
What to do if you need police records in Colorado?
Criminal and police records are the property of the Colorado Bureau of Investigation. With the help of a Colorado-based Police Misconduct attorney, obtaining police records are not only possible but recommended to help your case. Colorado residents looking to obtain records should do the following:
Call the Colorado Bureau of Investigation
Make an online request
Follow the step-by-step instructions (Creating an individual account) (Agree with the user agreement and terms), (Paying the $5 fee per search)
Applying accurate information such as exact name, date of birth, and social security number.
Study abbreviations that the records may use.
Contact the Bureau if any inaccuracies, discrepancies, or false records are found.
Reading public records can be a daunting and confusing task. Even with the new Colorado Bill, records are written in certain languages that can be difficult for the public to understand. Our expert team is equipped to handle a wide range of police misconduct cases and we are ready to help you receive the justice and compensation you deserve.
We can help you access the evidence your case needs 
Most police brutality cases end in unfavorable outcomes because of a lack of documentation that is either altered or hidden for public accusers. Our lawyers understand the intricacies of police affairs and we can fight for you and your family.
Contact Us Today! 
Our expert team at Bryan & Terrill Law, PLLC is ready to serve you and fight for the peace of mind you deserve! Our team performs on a case-by-case basis so our defense will be customized to your needs. We work tirelessly to protect your rights from police brutality, and we are not afraid to take on challenges head-on. Get connected with our Colorado-based firm so we can start your defense!
Bryan & Terrill Law, PLLC can be reached at:
333 W. Hampden Avenue, #420B
Englewood, CO 80110
Phone: 720-923-2333