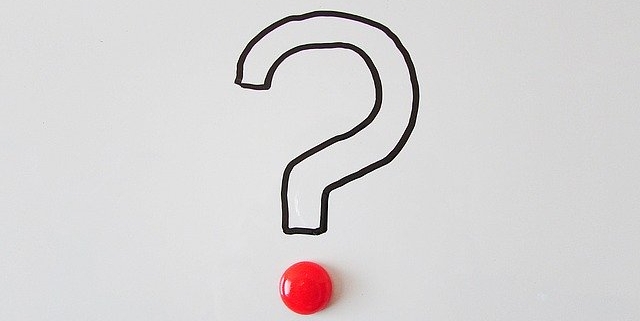 It isn't uncommon for police officers to mistake an innocent individual for a criminal whose description they happen to match. Unfortunately, what also isn't uncommon is for police to apply excessive force when they come in contact with the person whom they believe is responsible for committing a crime. When an individual is mistaken for a suspect and is physically harmed because of an officer's error in judgment, they may hold the right to sue for the injuries they suffered as a result of the incident.
What is excessive force and is it considered illegal behavior?
Excessive force is a level of force that exceeds what is considered reasonable. For example, if an officer were to become violent toward an individual who he/she stopped who did not pose as a threat to the officer's safety, this behavior might be considered excessive force as there was no need for physical force to be applied. When an officer of the law applies excessive force, they or their department can be held liable for their behavior in multiple ways.
How to hold a Denver, CO police officer accountable for applying excessive force?
There are a few different ways a victim of excessive force can hold a Denver, CO police officer accountable for their misconduct, some of which are described down below.
File a complaint with the Office of Independent Monitor (OIM)
The OIM accepts complaints filed against police officers and forwards them to the Internal Affairs Bureau of the Denver Police and/or Sheriff Departments. They are then assigned to a sergeant for review. Although complaints are forwarded to Internal Affairs, the OIM says it does it will monitor to the process to "ensure that it is handled in a reasonable and appropriate manner."
Contact a Denver, CO police brutality lawyer.
Although filing a complaint will help to recognize an officer for their misconduct, it won't provide a victim with any sort of relief for the pain and suffering they experienced as a result of it. If an individual is looking to recover compensation to serve as a form of relief for the mistreatment they were subjected to, they will need to discuss filing a civil lawsuit with a Denver, CO police brutality attorney.
Civil lawsuits can name a police officer as a defendant and even the department they work for. In some cases, the city may also be held liable for the excessive force an officer applies. Knowing who to sue and how much to sue for is something a qualified Denver police brutality lawyer will be able to determine.
Bryan & Terrill Law, PLLC Can Help with Excessive Force Complaints
If an individual suffered injuries as a result of excessive force being applied and they are looking to hold a Denver officer liable for compensating them for the damages they suffered, they can contact Bryan & Terrill Law, PLLC for legal help. The attorneys at Bryan & Terrill Law, PLLC can help a victim of police misconduct obtain the justice they deserve and potentially recover compensation for medical expenses, embarrassment, mental anguish, and more.
Bryan & Terrill Law, PLLC can be reached at:
333 W. Hampden Avenue, #420B
Englewood, CO 80110
Phone: 720-923-2333
Website: www.btlawdenver.com
https://onlinelawyernetwork.com/wp-content/uploads/2020/12/question-mark-463497_640.jpg
480
640
jennifer
https://onlinelawyernetwork.com/wp-content/uploads/2020/08/logo.png
jennifer
2020-12-22 22:43:51
2020-12-22 22:43:51
Can a person take legal action against a Denver police officer who mistook them for someone else and applied excessive force?