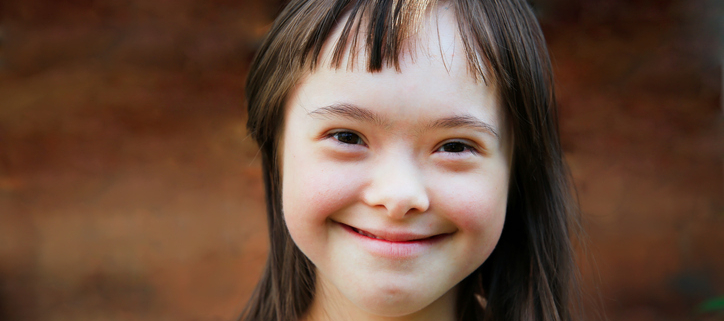 In New York, students are guaranteed access to special education if they require it. Everyone can agree that these students are just as entitled to proper education as anyone else. Unfortunately, there is sometimes a gap between what the state of New York promises and what it delivers. Although many special education programs in the Empire State are of a high quality, mistakes are often made. As a result of these mistakes, the educational journeys of innocent children are often disrupted or slowed down. It's a surprisingly common occurrence in New York, and many concerned parents are trying to figure out what to do next.
If you believe that your student's special education needs are not being met, you have every right to hold educational institutions accountable. With the help of a qualified, experienced attorney, you can pursue legal action against these institutions and programs to ensure your child continues to get the education that they are legally entitled to. For best results, make sure to team up with an attorney who actually specializes in special education law in New York. These legal experts can help you pursue a positive legal outcome in an efficient manner.
There is a Massive Backlog of Special Education Complaints in New York
In March of 2021, it was reported that there was a massive backlog of special-education complaints in New York City. Advocates and educational officials were voicing their frustration at this inadequate resolution system, stating that more needed to be done to address thousands of concerns across the city. Parents are obviously concerned that their children are not receiving the right special education services, but their complaints are not being dealt with in a timely manner.
According to reports, there are more than 14,000 active complaints. In addition, there is an inadequate amount of hearing officers to deal with these complaints. At one point, a single officer was trying to juggle over 1,700 different complaints. While municipal officials have increased the number of hearing officers recently, many still claim that it's not enough.
What Does the State of New York Say About its Special Education?
According to New York's official Department of Health website, special education services are supposed to fulfill the following goals:
Make school programs more effective for students with disabilities
Improve outcomes for students with disabilities
Follow federal and state regulations that pertain to special education
Enforce the protections guaranteed by law to students with disabilities
Enlist the Help of a Qualified Attorney Today
If you're serious about getting help for your child with special needs, help is available. New York's premier special education resource is the Law Office of Lloyd Donders. With a wealth of experience with special education law in New York, Lloyd Donders is in an excellent position to assist concerned parents. We understand the frustration and stress caused by the backlog of complaints, and we can help you expedite this process and pursue justice.
The Law Offices of Lloyd Donders
25 Maple Avenue
Hastings-on-Hudson NY 10706
Suite 3B
NYC Office – By Appt. Only
8 West 126th Street
New York, NY 10027
Phone
Office: 914.588.9229
https://onlinelawyernetwork.com/wp-content/uploads/2021/03/iStock-847673612.jpg
483
724
efigueira
https://onlinelawyernetwork.com/wp-content/uploads/2020/08/logo.png
efigueira
2021-03-26 16:11:01
2021-03-26 16:16:23
Frustration as Special Education Complaints in New York Grow