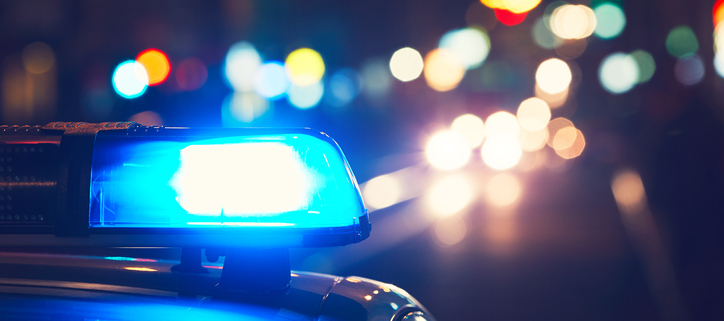 What constitutes police brutality? Is it defined the same way in Hartford as it is in Amesville? What does it look like when a police officer crosses the line, from protecting the community and themselves to using excessive or unnecessary force, with potential suspects? What are the consequences for mistakes made by police officers? Is there recourse for people who have been abused by a police officer?
What Is Police Brutality?
According to Amnesty International, "police brutality" can be defined as human rights violations perpetrated by police officers. Examples of these violations are the inappropriate use of riot-control tools (pepper spray, rubber bullets, flash grenades, etc.) on peaceful protestors, racially biased treatment of the public, physically beating suspects, the unjustified killing of both suspects and innocent people, torturing suspects, and more. More obscure violations can also occur as micro-aggressions against members of the public. When a police officer makes a policing decision based on their own biases, it can be expressed as a micro-aggression.
Examples of Police Brutality
Sometimes when the police kill a suspect, the suspect is armed, and the police officers fear for their own safety or for public safety. This may be called a "justified" or "righteous" killing. Other times, when police kill a suspect, they have made a mistake. Sometimes this occurs when they target a wrong person, when they go to a wrong address, or when they assume a suspect is armed and they are not. Unfortunately, the most excessive cases of police brutality cannot be undone, and some mistakes made by police officers cannot be corrected. 
Consequences of Police Brutality
From 2015 to 2020, Connecticut recorded 21 examples of police killings, where a police officer's use of force resulted in a death. Sixteen of the 21 deaths have been investigated and resolved. Five cases are still under investigation. To date, no Connecticut police officers have been charged with a crime related to the killings. When there are no consequences for our actions, it is impossible to be accountable.
Protecting Rights
In July 2020, Connecticut's governor signed HB 6004 to advance the civil rights of the state's citizens. HB 6004 states that "no police officer, acting alone or in conspiracy with another, shall deprive any person or class of persons" of the rights described in the state's Constitution, and any police officer who violates a person's rights in this way can be sued in civil court. 
It is somewhat surprising that Connecticut did not provide this type of protection to its citizens before July 2020. For people who experienced police brutality before July 2020, HB 6004 came too late. If you are one of these people and have been treated with excessive force or brutality by a police officer, you need legal support and guidance if you want to pursue charges against the police officer, police department, or the city where the incident occurred.
https://onlinelawyernetwork.com/wp-content/uploads/2021/04/iStock-693363086.jpg
483
724
efigueira
https://onlinelawyernetwork.com/wp-content/uploads/2020/08/logo.png
efigueira
2021-04-05 17:23:19
2021-04-05 17:23:19
Police Brutality in Connecticut