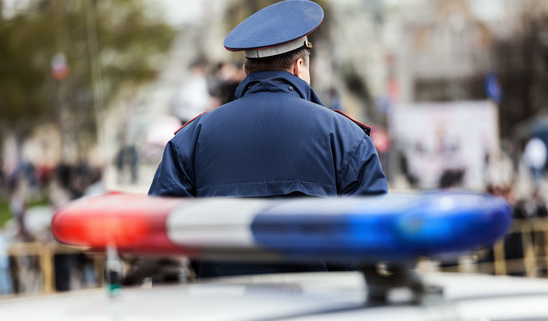 While every case poses its own unique set of challenges, criminal charges can be some of the most difficult to tackle. There are two kinds of charges, misdemeanors and felonies, also known as low class crimes and high class crimes. The latter, of course, sets more severe punishments and represents a greater trial for criminal defense attorneys. Drug possession charges, for instance, constitute a considerable threat to the stability and wellbeing of those facing them. Not only are those charged at risk of facing jail time, but they could be left with a criminal record, driver's license suspension, if charged with a DUI for possession of drugs while driving, as well as collateral damages which include but are not limited to difficulties obtaining a job, complications with child custody cases and parental rights. 
Drug Possession Penalties in the State of Mississippi 
According to the Addiction Blog, "When you're charged with a misdemeanor, your punishment is taken less seriously than that of a felony. If you have less than 30 grams of marijuana, then you'll probably be charged with a misdemeanor … In the state of Mississippi, very few drug possession crimes are considered a misdemeanor [and] typical misdemeanor penalties include: a fine of up to $1,000 and jail time between 6 months and 1 year." A felony possession charge, on the other hand, could cost you "a fine of up to $10,000 and prison time of 1 to 4 years."  If you're caught solely with drug paraphernalia, you'll … only be charged with a misdemeanor. With any other drug possession crime, [however] you'll be charged with a felony." 
What are Your Rights if Under Arrest for Drug Possession in Mississippi 
If you are charged with drug possession in the state of Mississippi or elsewhere you still enjoy certain inalienable rights. If arrested you have the right to remain silent, though resisting arrest is discouraged. You are not obliged to consent to searches of any property or belongings, however if officers suspect you may be in possession of a weapon they do have a right to pat you down and they must present a search warrant for searches of property. You also have the right to an attorney and are to be treated innocent until proven guilty. f
The Duty of a Criminal Defense Attorney
Per the American Bar Association, "the primary duties that defense counsel owe to their clients, to the administration of justice, and as officers of the court, are to serve as their clients' counselor and advocate with courage and devotion; to ensure that constitutional and other legal rights of their clients are protected; and to render effective, high-quality legal representation with integrity." If you or someone you know is in desperate need of a devoted and experienced criminal defense attorney in Jackson, Mississippi, reach out to Ballard Law at (769) 572-5111. 
https://onlinelawyernetwork.com/wp-content/uploads/2021/04/photodune-2906226-police-officer-xs.jpg
365
548
damg16
https://onlinelawyernetwork.com/wp-content/uploads/2020/08/logo.png
damg16
2021-07-07 16:03:58
2021-07-07 16:03:58
Exceptional Criminal Defense in Jackson, Mississippi to Fight Drug Charges