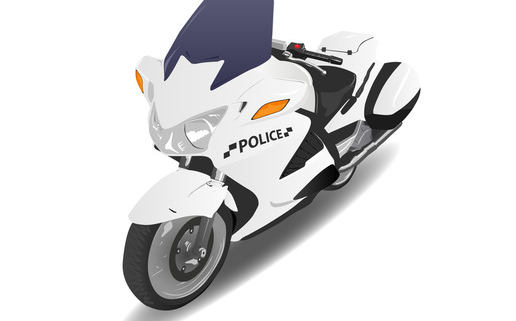 It's easy to forget that the police have to follow the rules in exactly the same way everyone else does. They may have to use a weapon, rough someone up, or search cars, but all of that has to be done under certain criteria of standards. Police officers are not allowed to unjustly cause harm to another citizen, and if they do, they can be reprimanded by the law.
Were you wrongly assaulted or injured by a police officer in Utah? Get in touch with Truman and Radford, Injury Attorneys. Truman and Radford are veteran Utah personal injury lawyers who know how to defend their clients' rights and achieve results. Even if you're not sure if you have a case or not, you can connect with them to find out. 
Is it hard to sue a police officer? 
Generally speaking, it is hard to sue a police officer or any government agency for that matter. The government has vast resources to fight any lawsuit they want, and it has access to all sorts of tools and tricks that the ordinary citizen doesn't have. They can spend as much time and money as they want on a court case, but those of us on the other side don't have that luxury. This means you should only attempt to sue a police officer if you have a solid case. 
What are the laws on police brutality? 
The United States Constitution usually comes into play in police brutality cases. Both the 5th  and 14th Amendment both grant everyone their due process under the law, while the 8th Amendment protects them from cruel or unusual punishment. 
One of the reasons that police brutality lawsuits can be difficult is that the police operate under what's called "qualified immunity." This term refers to police officers' right to do things that ordinary citizens can't do, like use weapons, be violent, or release dogs on people in order to uphold the law. The idea is that they need to do these things to apprehend dangerous suspects. So while you may argue that the police used excessive force, they may argue that that force was necessary to protect themselves or a third party. 
What sort of compensation am I entitled to? 
If it's proven that the police went outside of their constitutional boundaries, you may receive compensation in the form of: 
Medical costs

Loss of wages

Mental anguish or pain and suffering

False imprisonment
Were you injured in an act of police brutality? 
Contact Truman and Radford Injury Attorneys today. Without seasoned Utah personal injury lawyers like them in your corner, you may not end up getting the compensation you deserve. Get in touch right away to start the legal process properly. 
Truman & Radford, Injury Attorneys
Tel: 435-692-9000
20 North Main Street, #309
St. George, Utah
https://onlinelawyernetwork.com/wp-content/uploads/2021/04/photodune-2069170-police-motorcycle-motor-bike-illustration-xs.jpg
387
516
efigueira
https://onlinelawyernetwork.com/wp-content/uploads/2020/08/logo.png
efigueira
2021-04-02 13:15:05
2022-08-19 14:45:25
Assaulted By A Police Officer in Utah: Can I Sue?